Happy Wednesday everyone!
Today I'm going to blog about my contracted fantasy romance, My Lady Knight of Avalon. It's coming soon from The Wild Rose Press. If you enjoy time travels with a fantasy paranormal theme, then My Lady Knight of Avalon might strike your fancy! Thanks for reading my post!
~Marly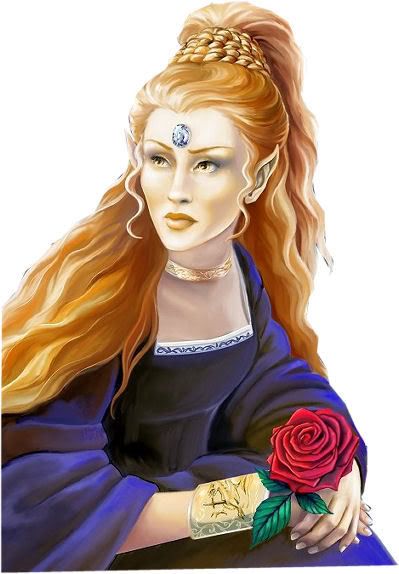 She was King Arthur's daughter. Once known as Princess Mary Pendragon, fifteen hundred year old immortal warrior witch, Molly Pendleton is on a quest to stop time from unraveling into a dark and terrible future. With Merlin's help she will time travel back to the golden age of Camelot and come face to face with someone from her future.
He was the grandchild of her best friend. Collin Remington never dreamt that magic flowed through his veins or that he would become a knight of King Arthur's court.
With evil quickly taking the upper hand in King Arthur's realm, Molly and Collin must fight against time itself. Will their love be enough to save the future?